Evening all, bit of a general update-y Mondoid this week. Apologies for the lack of bells and whistles.
Build 23
This is available for testing on our forum, although you'd be advised to wait a little while until we push it out properly on our Steam beta channel. We've updated it four or five times since it's gone live and it's almost ready for a wider audience. It should only need a few fixes, namely a savegame location bugbear, and then we'll give you a wave to let you it's on the Steam beta. There are lots of happy voices from peeps who've played it, largely because of the FPS improvements, so that's always nice.
Multiplayer
In terms of gameplay, internal testers have been having a industrious time over the weekend – creating a camp called NeoHaven and organising their loot forays when they're outside the game. It's fascinating to watch, and we were so convinced by their japes that we were gearing up for a wider release that would help us track down an elusive bug that persists on occasionally stealing chunks of the server map… (Can you tell there's a 'but' coming?)
…But unfortunately, simultaneous to the reports of goodness, several testers have flagged some streaming issues that'll definitely require some love. This is a bit of a bummer, but we're on the case. Keep your eyes on the forum for news as and when it happens!
Bunnies
We feel a bit bad about the lack of NEW STUFF in this Mondoid, so here's a sneaky peek at what we'll be talking about in future Mondoids. Watch out for your carrot crop…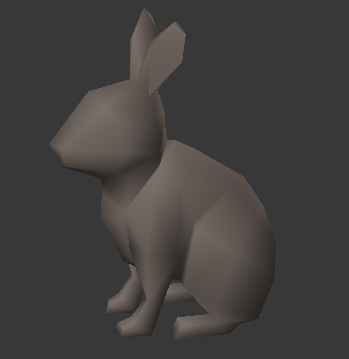 Amaze-o maps
Finally, and we'll be doing a proper Mod Report to underline how amazing these are, we've been bowled over by the user map content that's being built on the forum. We've got 0.15 map recreations, a replica map of DayZ's Cherno, the glorious return of RingoD's Mega Map, Thuztor's Gutrot island and all manner of hotels, restaurants, apartment blocks and other exiting soon-to-be-zombified domiciles. Thanks so much for building so many cool things for the game!
Love y'all. Don't get bit.
TIS x